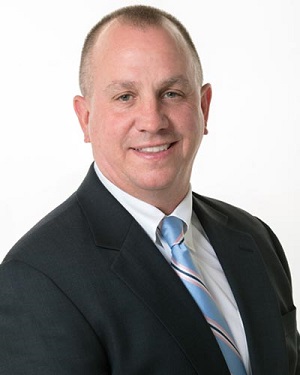 Managing Director, Partner
John is a Managing Director for Steward Partners Global Advisory and founding partner of Steward's Newtown, CT office. He has over 25 years of experience in the financial services industry. Prior to joining Steward, John started his career at Prudential Securities, then becoming Wachovia Securities. Most recently John spent the last 10 years at Wells Fargo Advisors as part of the Kortze Private Investment Management Group which he founded with his brother Cary Kortze.
John graduated from Cornell University with a bachelor of science degree in Applied Economics and Business Management with a minor in Marketing. John spent over 20 years volunteering in his community first on the Legislative Council and the Board of Finance and also served on the Newtown Memorial Fund Board. John and his wife Tara have two girls, Cassidy and Keeley and live in Newtown, CT.