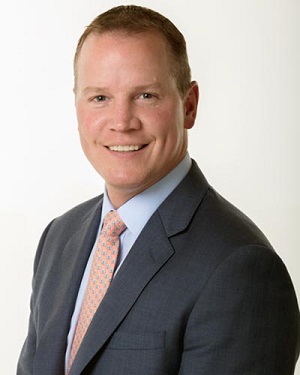 Managing Director, Partner
Cary is a Managing Director for Steward Partners Global Advisory and founding partner of Steward's Newtown, CT office. He has over 18 years of experience in the financial services industry. Prior to joining Steward, Cary started his career at Prudential Securities, then becoming Wachovia Securities. Most recently Cary spent the last 10 years at Wells Fargo Advisors as part of the Kortze Private Investment Management Group.
Cary graduated from Keene State College with a bachelor of science degree in Business Management. Cary and his wife Lucy have two children, Aiden and Claire and live in Newtown CT. They enjoy volunteering with their kids youth sports activities, playing golf and enjoying the outdoors.