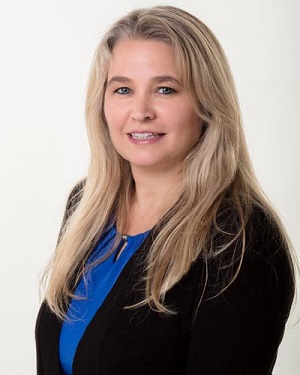 Senior Client Administrative Manager
Amy Nimer is a Senior Client Administrative Manager for Steward Partners. She has over 20 years of experience in the financial industry. She began her career at Prudential Securities with John and Cary Kortze as an Administrative Assistant and continued with the team through the merger with Wachovia Securities and then later on Wells Fargo Advisors. Her commitment and dedication to client service has allowed her to grow within these companies. Amy's motto is to ensure that clients receive the best support and service from the team enabling the client to be confident in the investment advice that the team provides.
Amy has lived in Connecticut her entire life. She is married, has two children and a new granddaughter.She has a very large extended family and likes to spend her spare time with family and friends.